Welcome to my first unofficial post to the Christopher Ciccone Nature Photography blog. I have been toying with the idea of doing a nature photography blog for a while – someplace where I can put my thoughts about photography, gear and techniques, as well as an additional place to showcase recent work.
For those who do not know me personally, or didn't know before, I did write a birding blog for a few years, focused more on my birding adventures, before I really started focusing more my efforts more into photography. When I launched this site, I actually also had a blog attached to it, (and even posted once or twice) but at the time I was just starting a new job, as well as getting the site populated and laid out the way I wanted it, so the blog moved to the back burner for a while. I feel like I am now once again ready to blog again, though I expect it will be a learning process while I find my way around the controls and use of this new (to me) platform.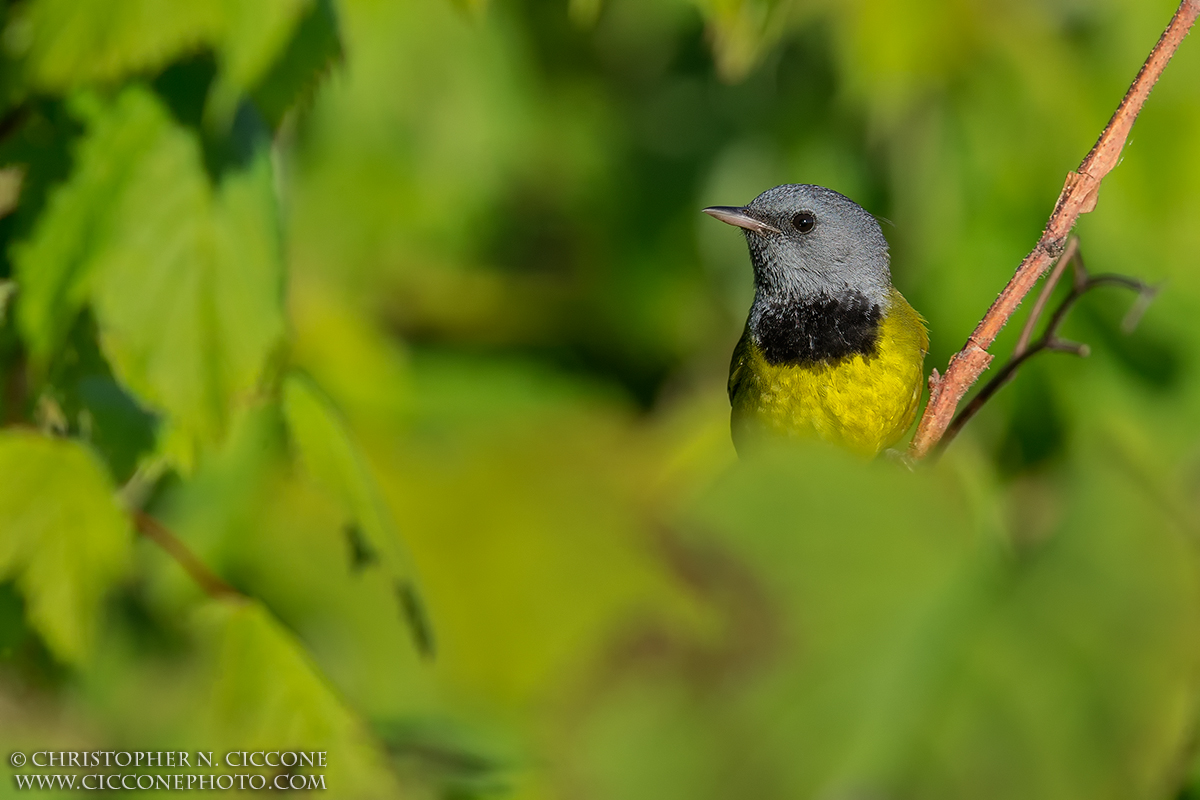 Stay Tuned – more to follow!