All images on this site are available to purchase as fine-art prints or licensed for commercial use.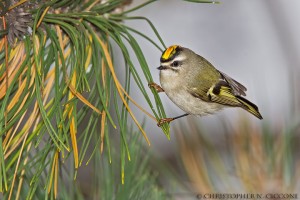 To order prints, please visit my Fine Art America page where you can purchase images on a variety of papers and canvases, as well as have them matted and framed if you wish.  I will be regularly adding images there, but if there is an image from this site that you are interested in that you do not see there, please contact me and I will make sure that the image is available as soon as possible.
Unmounted, signed prints can also be made available by special request.
Licensing fees are based on intended use, image size, placement, and circulation.  All fees are based on one-time use unless otherwise agreed.  To license an image, please contact me, providing the image name (displayed below each image on the site) and as much info as possible about how the image will be used.
All photographs appearing on this site are the property of Christopher Ciccone.  They are protected by U.S. Copyright Laws, and are not to be downloaded or reproduced in any way without the express written permission of Christopher Ciccone.  This includes commercial, personal, and education use.  Images may not be copied or linked to blogs or personal web sites.  Acknowledging the source of the image does not substitute for obtaining written permission.
© Copyright 2008-2016 Christopher N. Ciccone.  All rights reserved.